WELLNESS
Bamford Spa
The Boutique Chalet Company is very proud to be official partners with Bamford. All our chalets now feature their own Bamford Spa and we have Bamford-trained therapists in-house offering Bamford treatments to all our guests.
We also have Bamford's organic and botanical bathroom products featured throughout our properties for all our guests to enjoy; and you can purchase Bamford products to take home after your stay with us. Our partnership with Bamford is one borne out of shared values and beliefs and The Boutique Chalet Company is the only chalet company in the Alps who is partnered with Bamford in this way.
It is a partnership we are very proud of.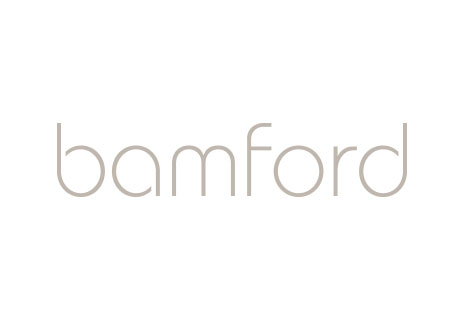 INSIDE OUR PROPERTIES
Step inside any of our chalets and you will discover your own Bamford Spa with Bamford-trained therapists working in-house. All our properties are also stocked full of luxurious Bamford bathroom products for you to enjoy – this winter you can indulge in their signature Geranium, Lavender and Peppermint fragranced products, which we know you will fall completely in love with. You will also find beautifully-wrapped Bamford products available in all our chalets for you to purchase and take home, to spoil yourself, or someone special.
THE PHILOSOPHY
Bamford is about the simple pleasure of quality. Since 2006, this philosophy has created the purest body care and spa range using only organic and botanical ingredients. Bamford  are committed to making truly natural products using the best artisans from around the world. Bamford is authentic luxury – serene, timeless and pure.
THE BAMFORD TREATMENTS
Every single one of our chalets features its own Bamford Spa. Here you will find Bamford-trained spa therapists offering a range of Bamford massages and beauty treatments. All Bamford's luxurious spa products are made with organic and botanical ingredients. The Bamford Spas include beautifully-designed Bamford treatment rooms, Bamford products and Bamford experiences and offer a truly relaxing haven in which to unwind after a day in the mountains.