Agent Resources
We're delighted to work with travel agencies and concierge services who share our passion for luxury travel. As a small, personal business we truly value our relationships with each agency we work with and will go the extra to mile to ensure your clients experience the most memorable holiday.
The resources below have been created especially for use by our sales partners. They feature no specific branding and can be directly sent to clients. If you wish to make them permanently available on a website or similar, please contact us first. This should cover just about everything, but please let us know if there is anything else you need.
Note: we encourage all of our sales partners to write original copy for their websites — we would discourage the verbatim use of our original copy. If you require assistance with this please let us know as we are happy to help ensure our properties are presented in the best possible way on your website.
Joux Plane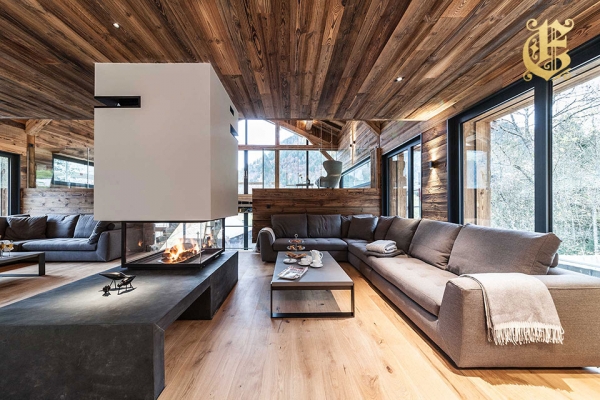 Sapphire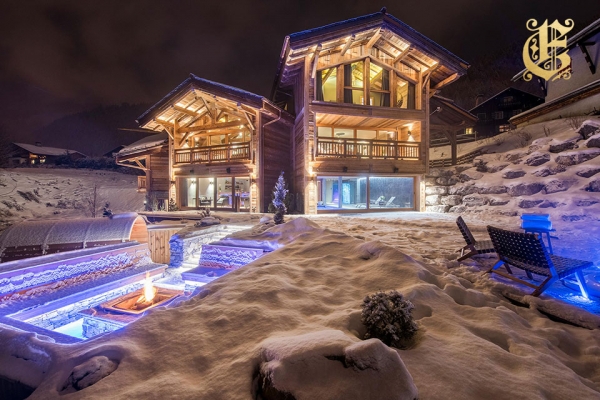 Tataali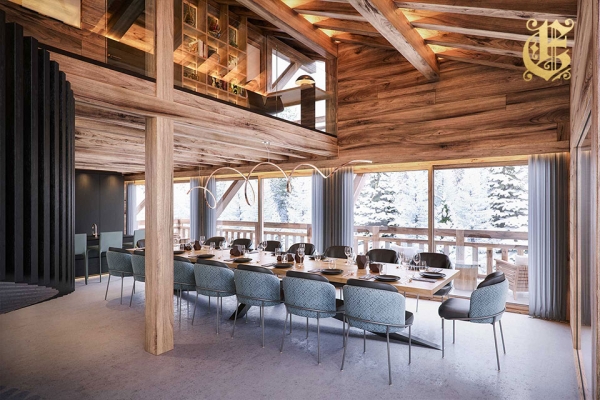 Chalet M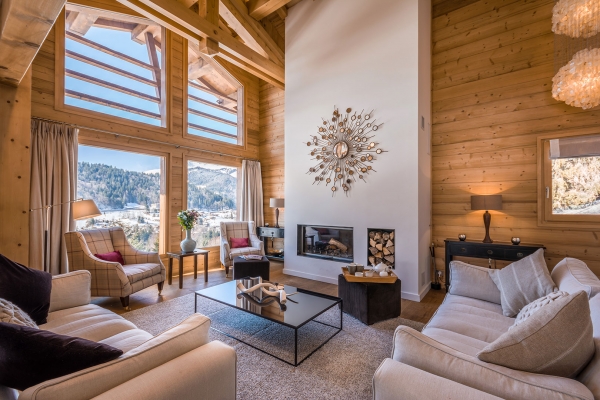 Ferme de la Corderie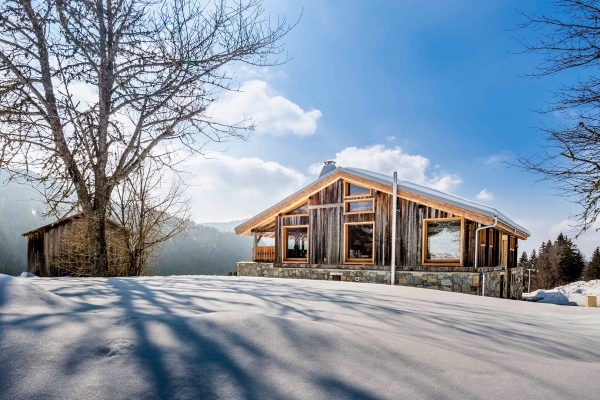 Ferme de Moudon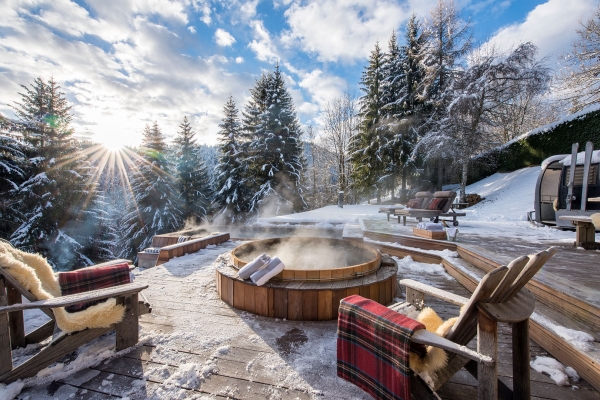 Twenty26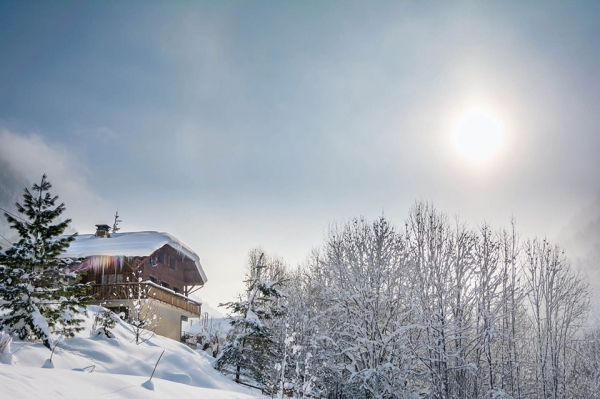 Pont du Cam
Apartment No.5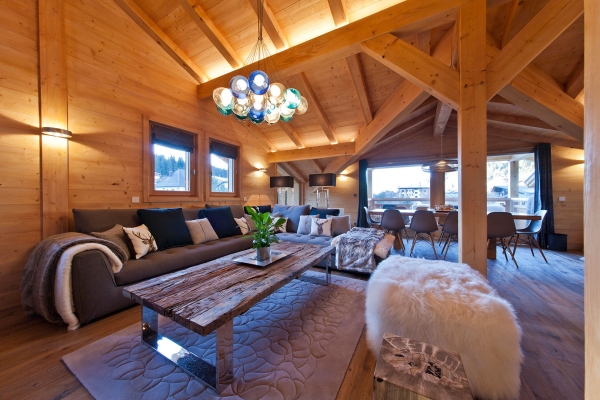 The Penthouse